S.M.Kumar
Chief Coordinator of AGY class.
Mobile: 9840940804
Note: "Those who want to know about the upcoming AGY class details may leave their mobile numbers to our Chief Coordinator so that he can inform them about the class through SMS. ".
An advanced residential program called the Bhava Samadhi Training (BST) is offered for three 3 days in a congenial environment cut away from the dust and din of city life. This is a program wherein one gains the capacity to be loved by others.
An exposure to the AGY program helps in fostering the feeling of togetherness and oneness and creates harmony all around.
Start your enrolling now, for further details please contact Sri. T.S. Narayanan
(Guruji) at – 044-2499 6457.
BHAVA SAMADHI TRAINING (BST) DETAILS
BHAVA SAMADHI TRAINING (BST) DATE
DEAR, AGY MEDITATORS PLEASE, COME FOR BST

BST FEES : Rs. 1000/- only

17th May 2019 to   19th May 2019
ASHRAM ADDRESS :
ATMA GNANA MAYYAM – AGY ASHRAM
No: 1, RAJAJI STREET, PUDUPAKKAM,
(VIA : KELAMBAKKAM – VANDALUR HIGHWAY)
ASHRAM MOBILE : 9962096457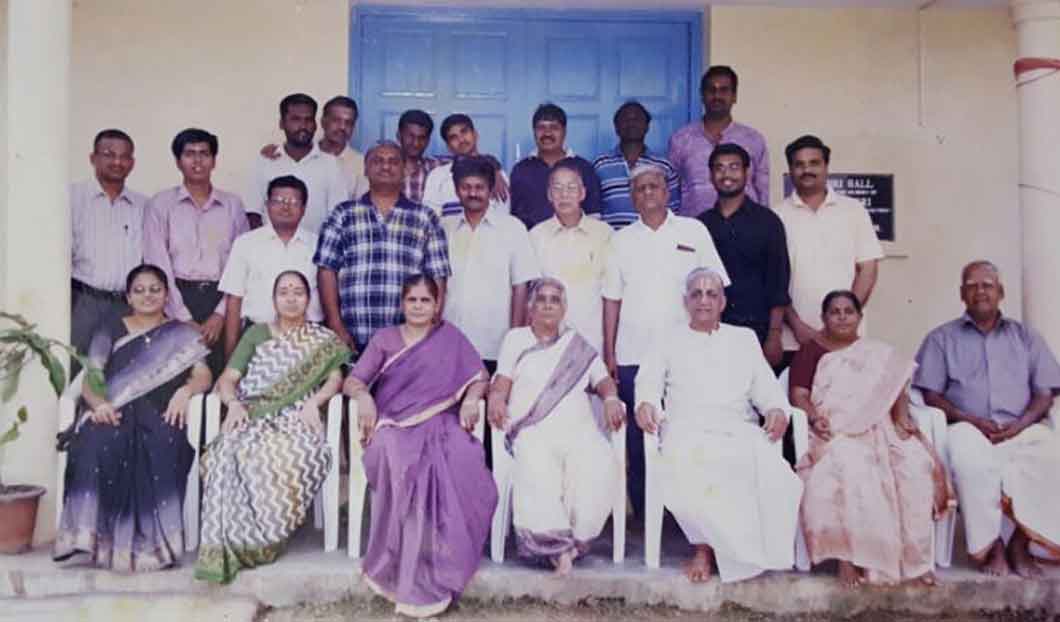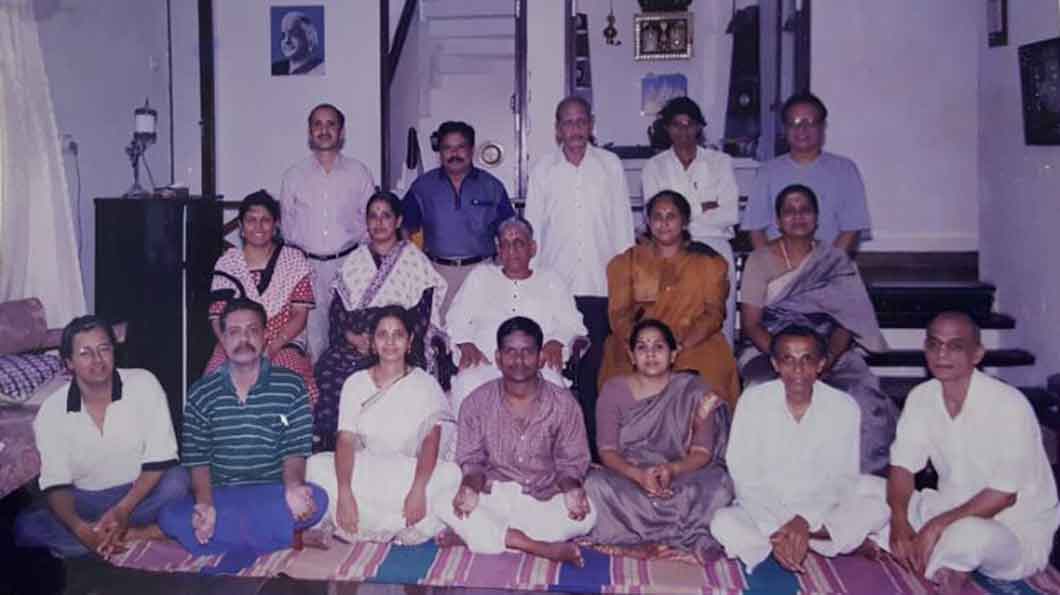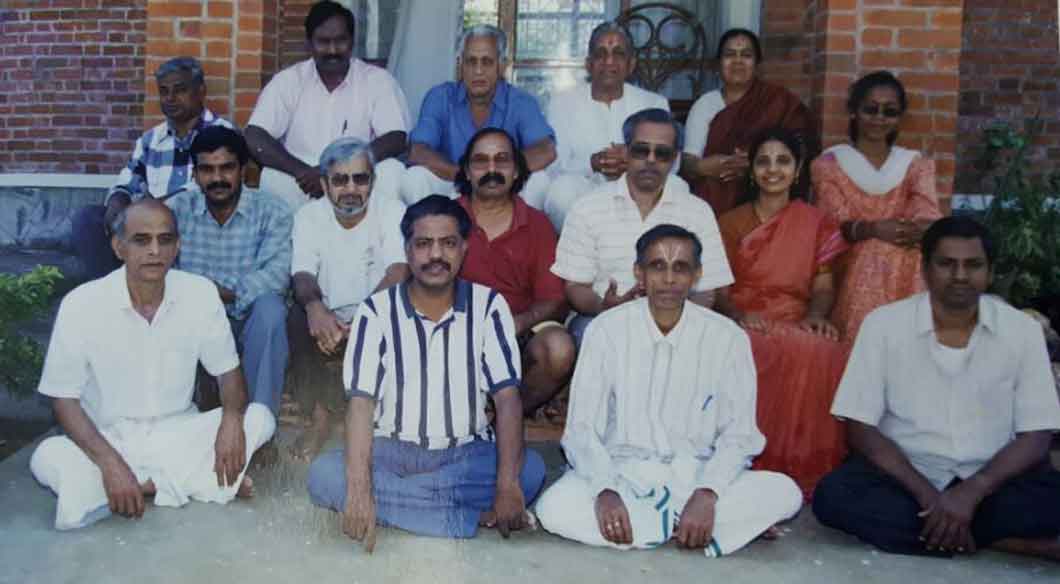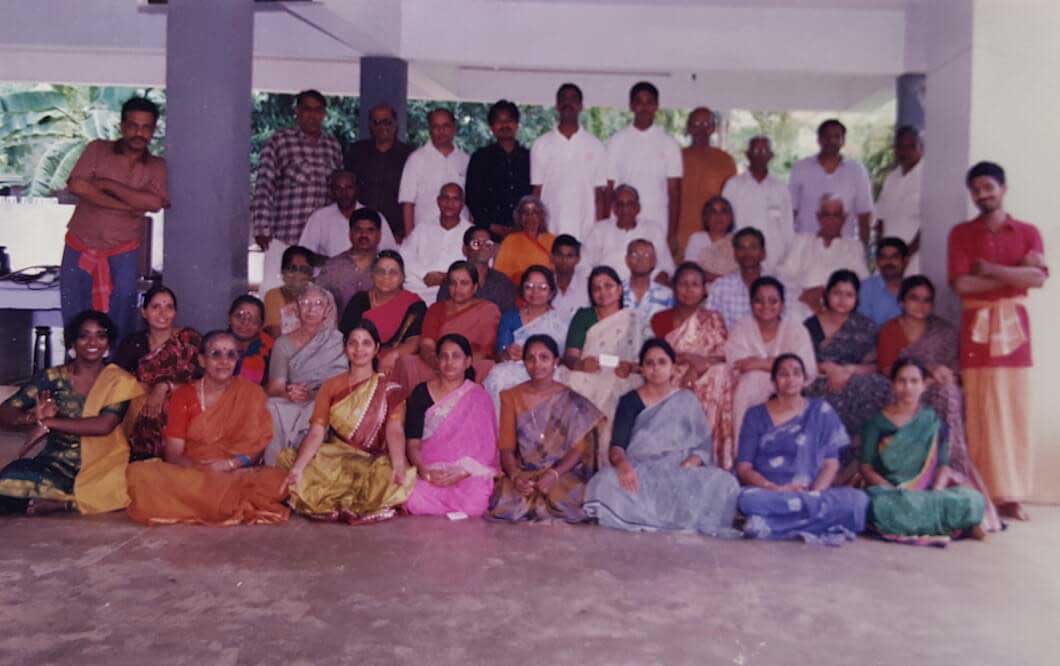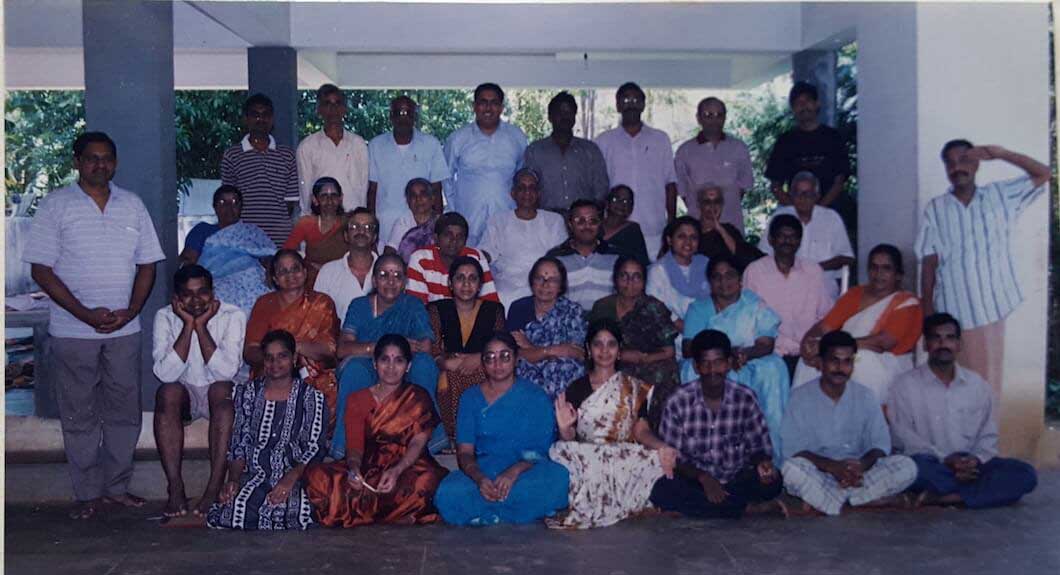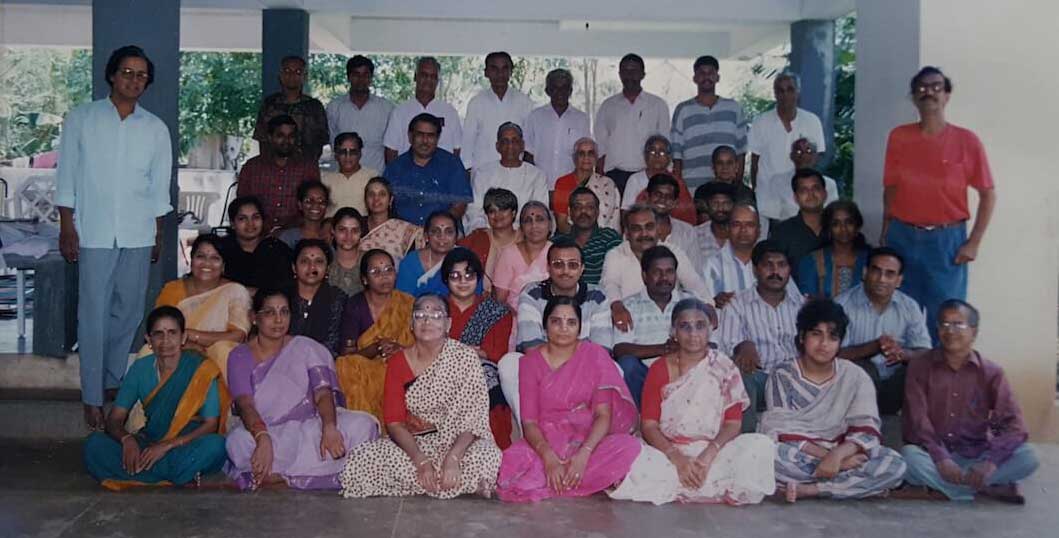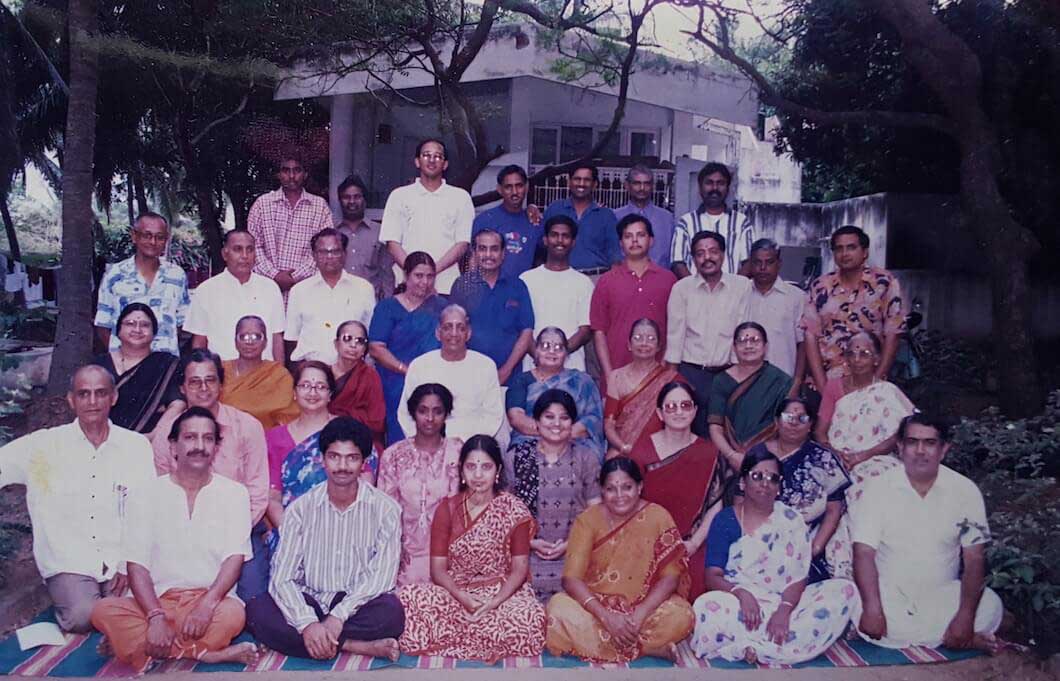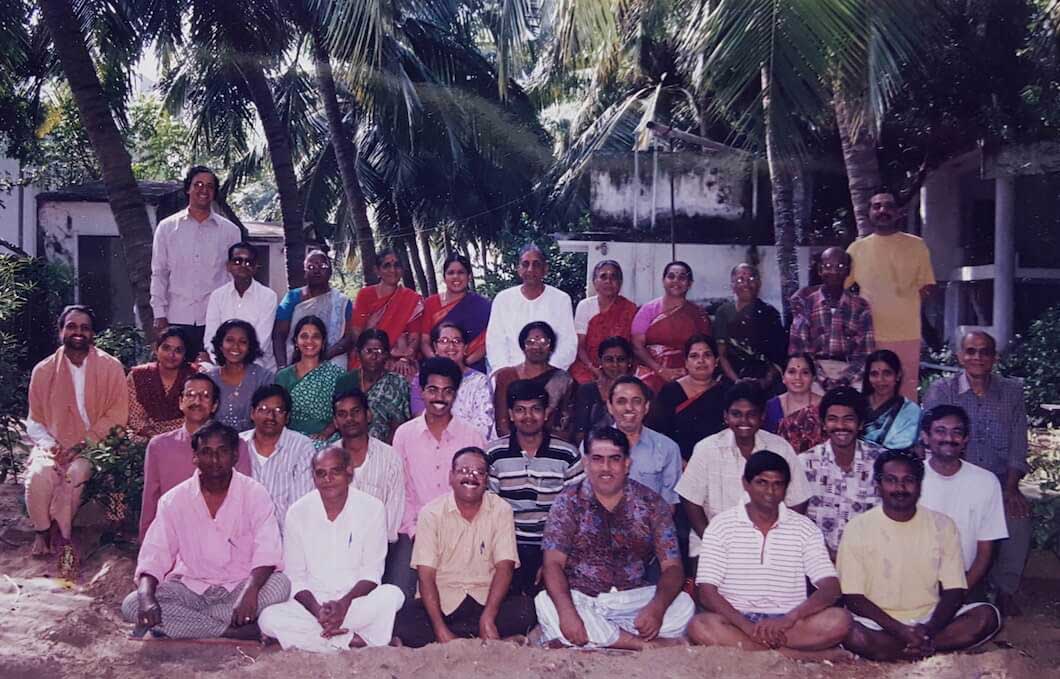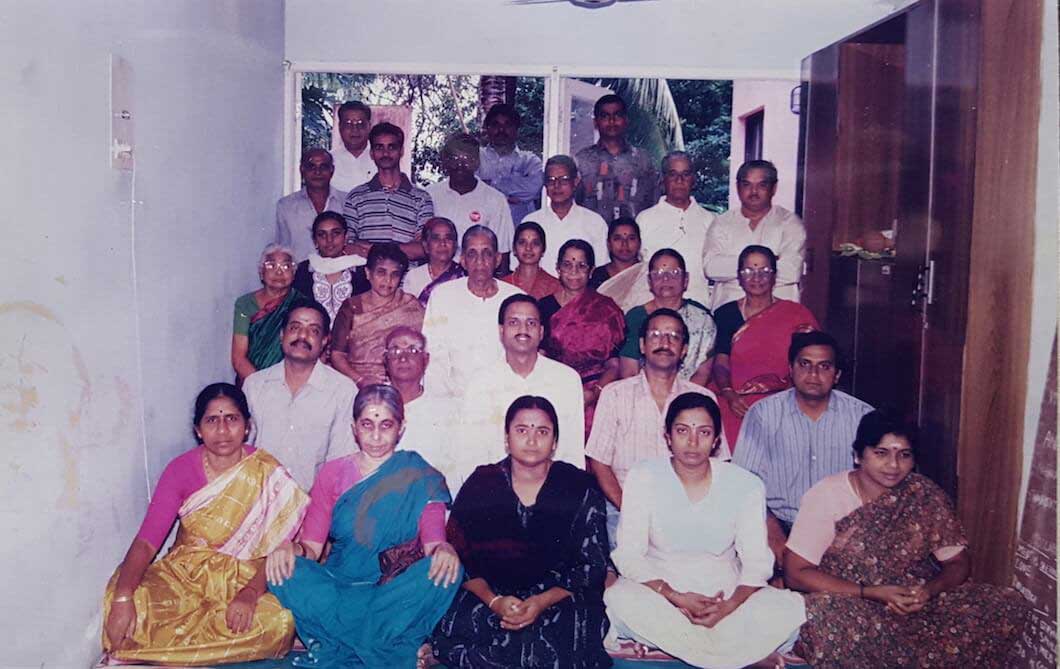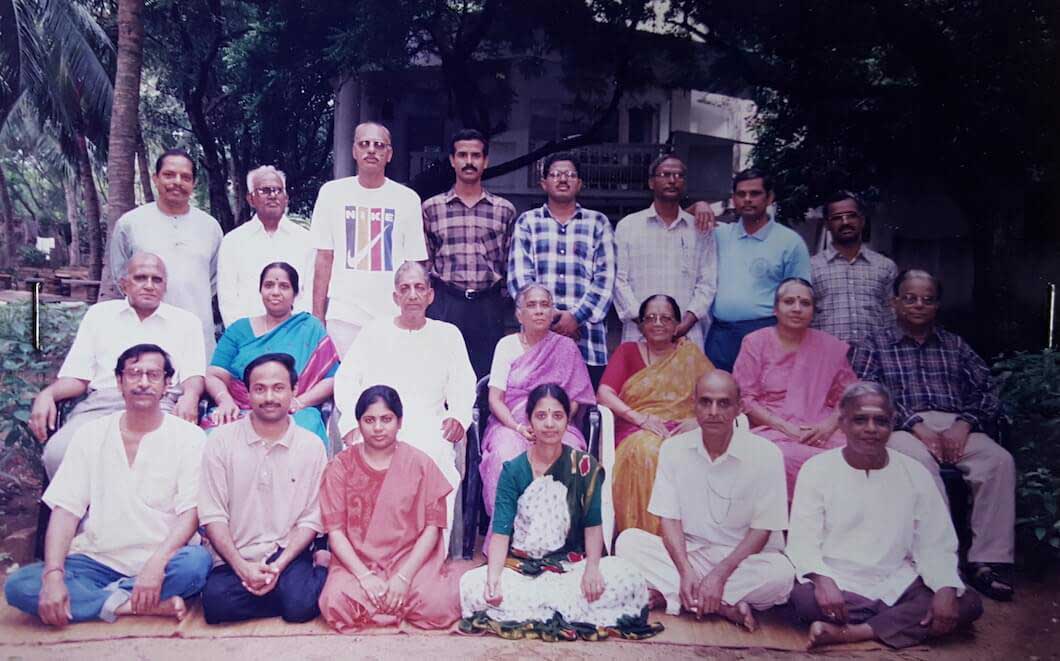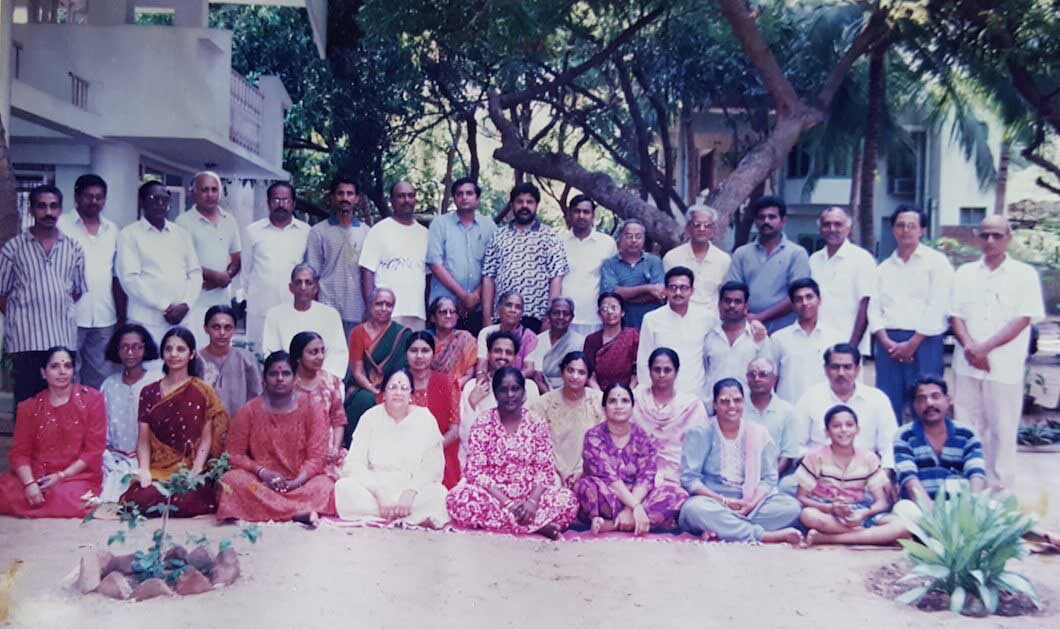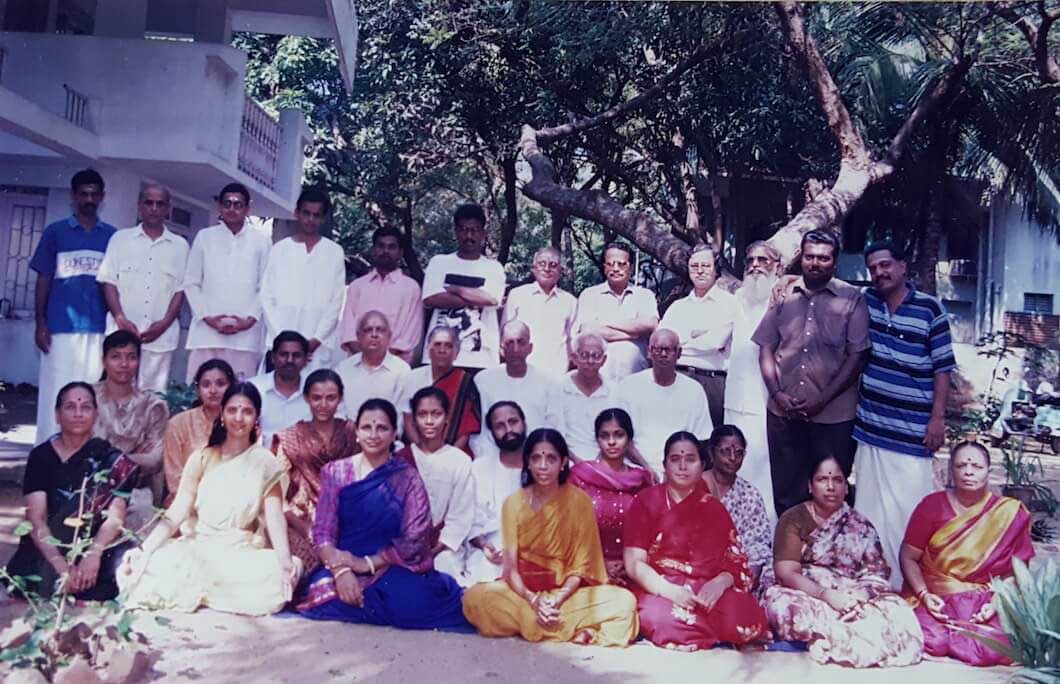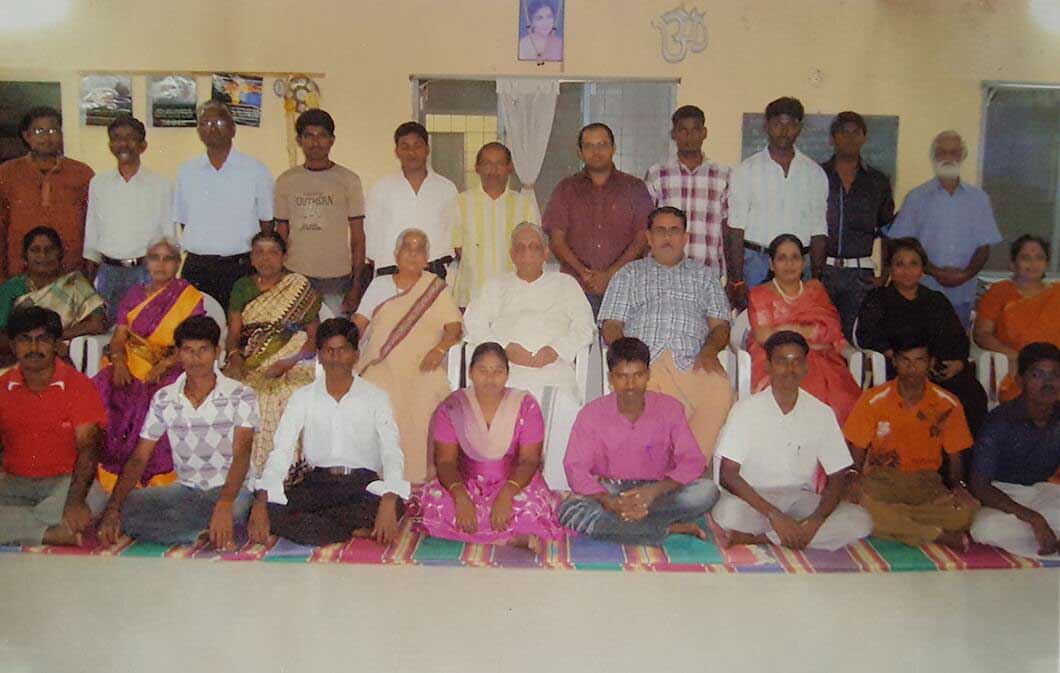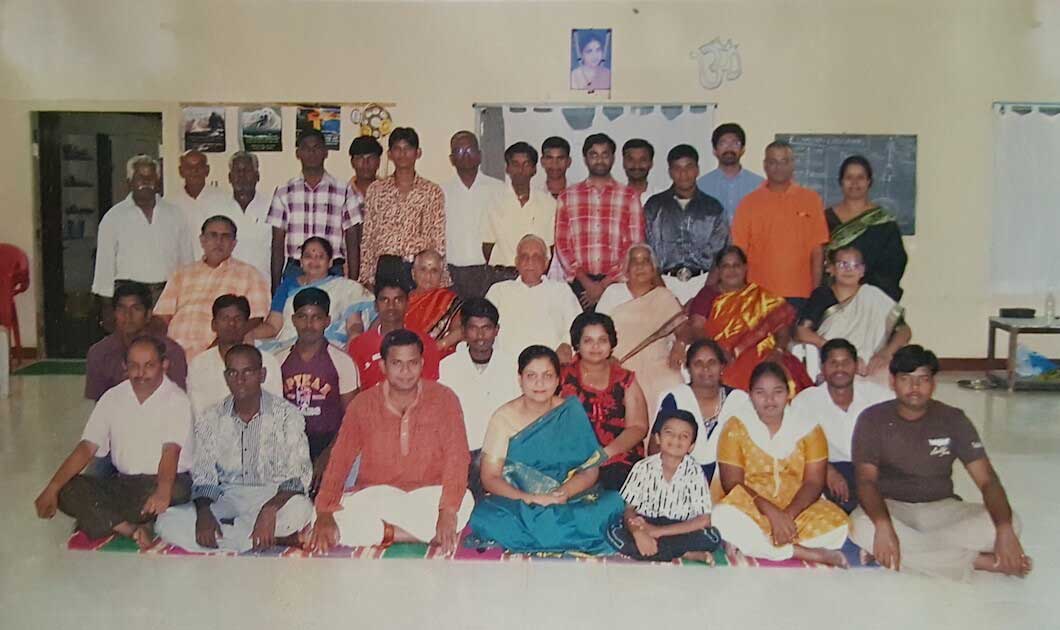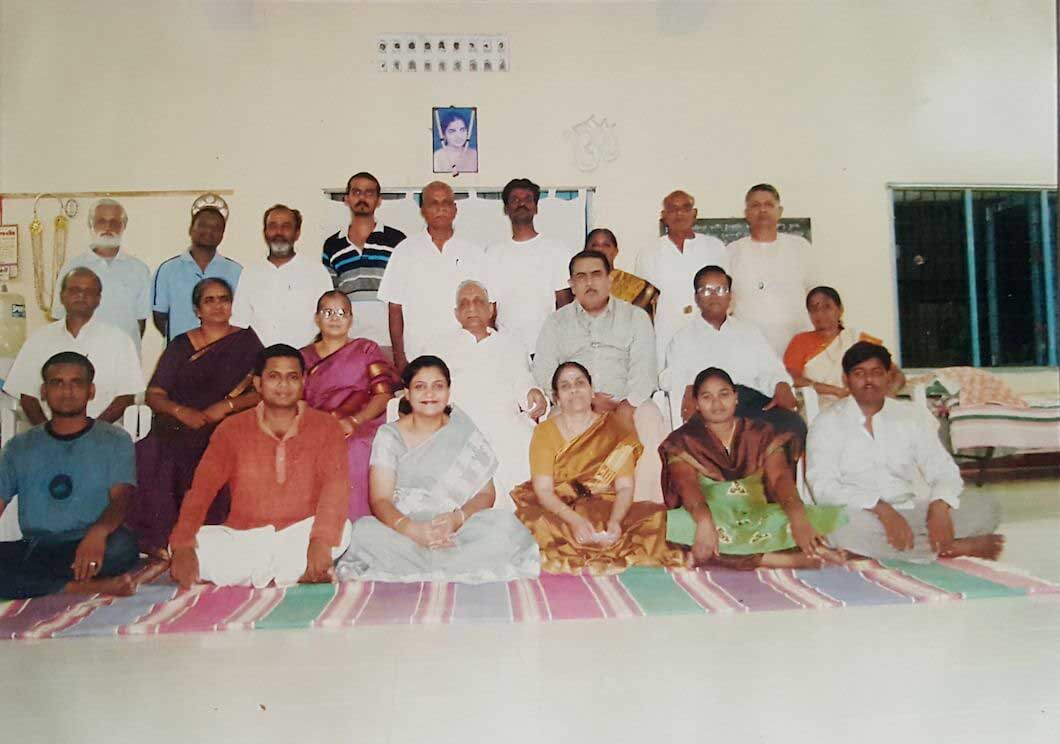 Inauguration of ATMA GNANA MAYYAM (ASRAMAM IN PUDUPAKKAM) ON 1.6.2003